Welcome to Waytowebs
WEB DESIGN COMPANY IN HYDERABAD
Waytowebs creates websites by blend of design, thinking, creativity and tech.
We deliver you the best Unique Creative Design
We optimize websites that responsive to all devices, load faster on mobile and desktop, also compatible with all browsers.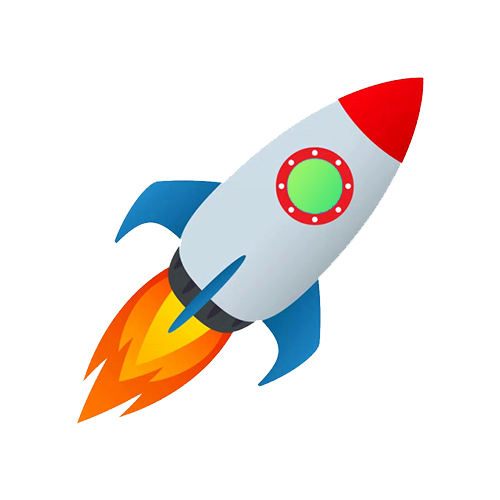 POFESSIONAL DESIGNERS
QUALITY GUARANTEE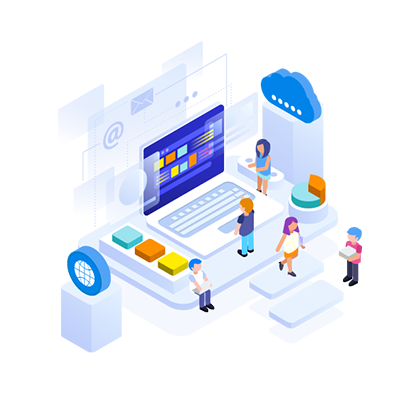 LATEST TECHNOLOGIES
SEO FRIENDLY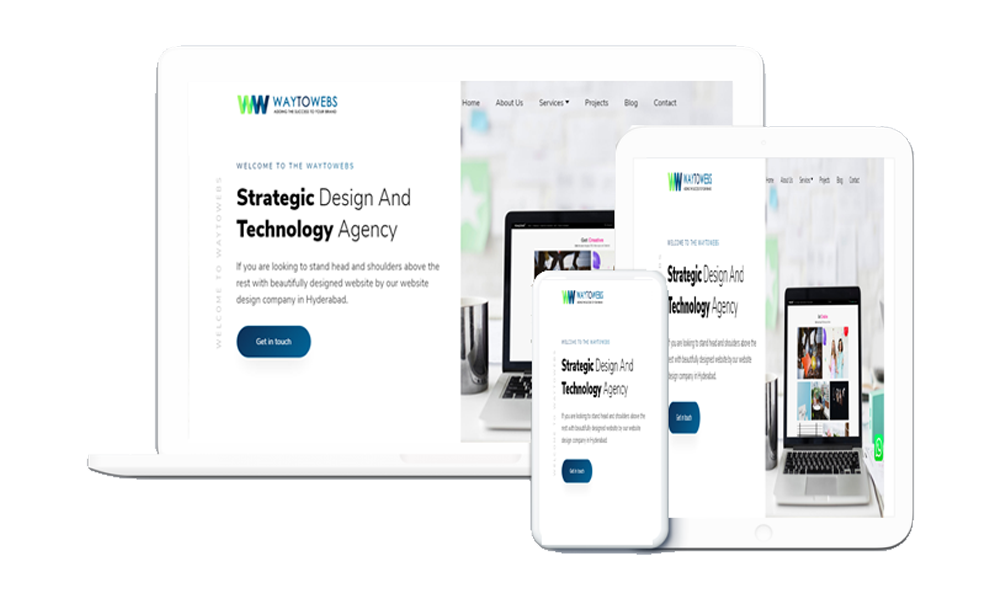 Responsive Website Design
Impending to designing of websites and alike other kind of web work, according to the current trend of design, this has to be responsive in structure. My innovative designs are responsive for different devices (mobile, tablets, desktops etc.). I prepare responsive designs with current user interface techniques and stand unique with full customization facility too. My innovative designs are rigged with your customization to be responsive to meet your requirements.
How We
Work
1
Discovery
Clarify the what and why to bring your vision into focus.
2
Planning
Define the roadmap that aligns us on the journey ahead.

3
Design
We design accordingly to the plan into digital.

4
Development
Shape function, try ruthlessly and leave nothing to chance.
5
Support
Count on us to continue to actively invest in your long-term success.
best website design and development company in Hyderabad, best web designing company in hyderabad, web designing companies in hyderabad, website designers in hyderabad, best digital marketing company in hyderabad, web designers in hyderabad, seo services in hyderabad, digital marketing services in hyderabad, best website design and development company in Vizag, web designing companies in Vizag, website designers in Vizag, best broucher designers in hyderabad, logo designers in hyderabad